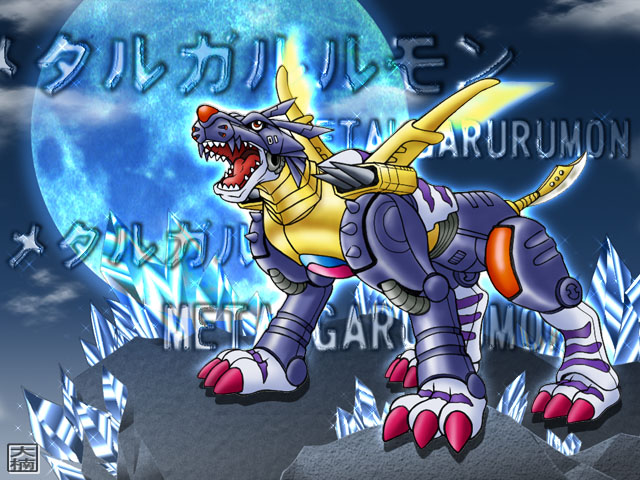 Metalgarurumon


· Moves:Metal Wolf Claw, Giga Missel, Ice Wolf Claw, Ice Wolf Bite, Ice Wolf Snout
· Level:Mega
· Evolutions:DNA with Wargreymon to form Omnimon
· About:When fighting Myotismon Angemon and Angewomon shot arrows of hope and light at Matt and Tai. When the arrows hit them Gabumon and Agumon warp digivolved to MetalGarurumon and WarGreymon. Thus MetalGarurumon was born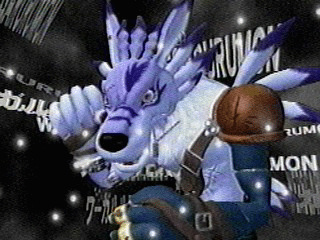 Weregarurumon


· Moves:Wolf Claw, Garuru Kick
· Level:Ultimate
· Evolutions:MetalGarurumon
· About: In the Episode WereGarurumon's Dinner, Garurumon digivolves into his ultimate level.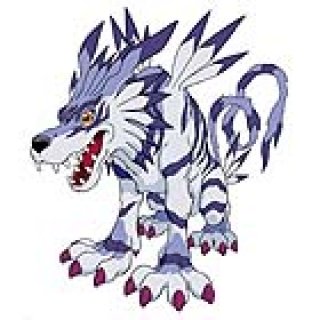 Garurumon


· Moves:Howling Blaster, Slamming Attack
· Evolutions:WereGarurumon
· Level:Champion
· About:Garurumon is big with a strong move called Howling Blaster. He took down Seadramon in the third episode in Season 1.

Gabumon


· Moves:Blue Blaster, Horn Attack
· Level:Rookie
· Evolutions:Garurumon
· About:Gabumon is a Rookie digimon with coolness. With his Blue Blaster he will beat any Rookie digimon.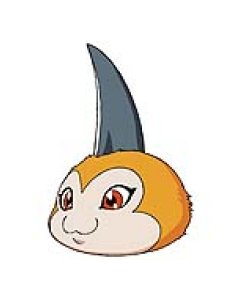 Tsunomon


· Moves:Bubble-Blow
· Level:In-Tranning
· Evolutions:Gabumon
· About:Tsunomon is the in-tranning form of Gabumon. He has a horn on his head that looks rather cool.